It's absolutely not something you should definitely go ahead and get. By all means, you can still make yourself a nice espresso with the stock shower screen from Rancilio. But then there are options – some of them look convincing enough! That's how i ended up upgrading the shower-screen with one made by IMS.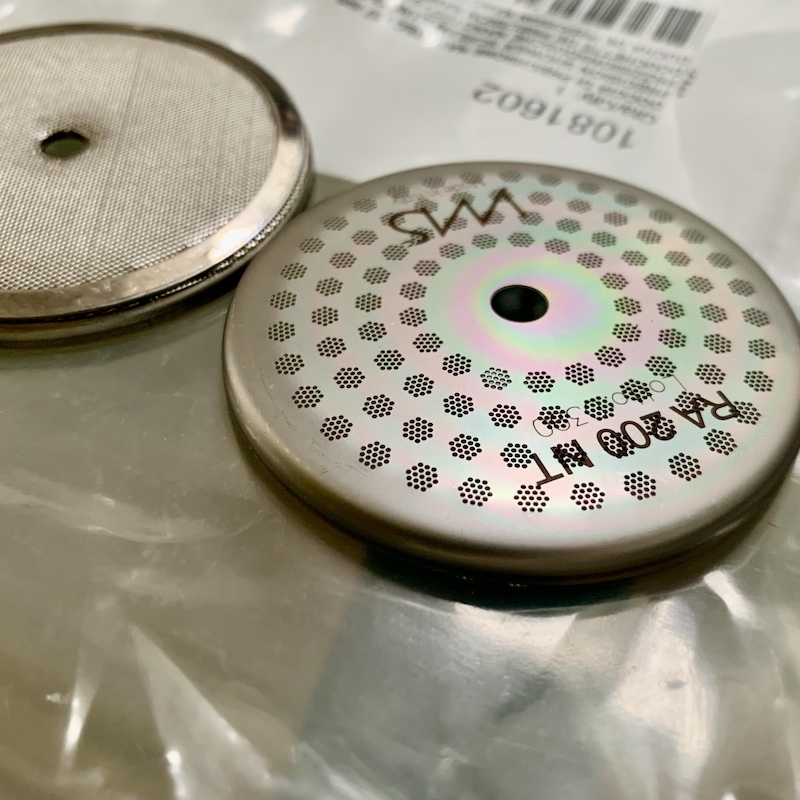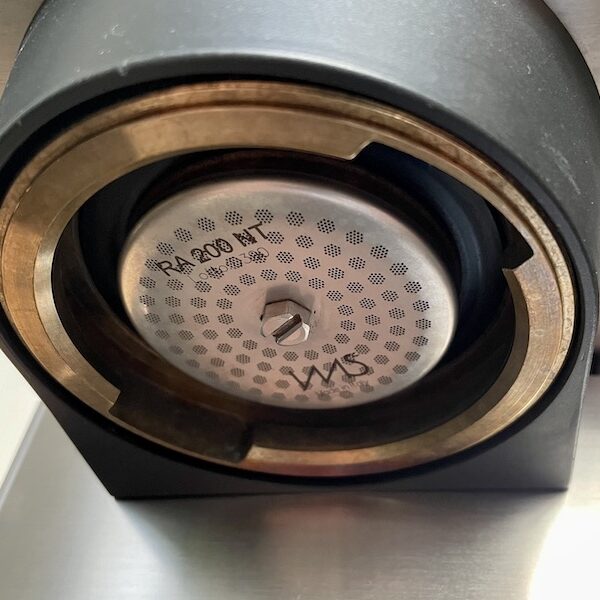 The IMS competition shower-screen is more durable and resistant than the stock one. It also has a high nano-quartz coating, which enhances non-stickiness of the screen, improves the water flow, allegedly increases extraction consistency and makes cleaning very easy. 
It's recommended to use the screen with the product code RA200NT for the Rancilio Silvia. It has an external diameter of 57mm and a central hole of 5,5mm (or M5 screw size). More on the screen can be found here :
https://www.imsfiltri.com/docce/ra200nt/
Another upgrade worth considering is the screw holding the shower-screen. Some users are afraid that it may cause issues with the extraction (such as channeling). The screw imprint has in my opinion little to no impact on the extraction, but i did eventually get one of these bolts :
https://www.amazon.co.uk/12mm-Slot-Mushroom-Machine-Screw/dp/B07PBX44Q3
The results are very pleasing. The new screw is much more gentle on the puck, leaves no imprint and the shower-screen is very clean, easy to maintain and the extractions seem to be more consistent.
The screen itself cost me 26,99€ and the screws were £5.49. But what i actually paid for are cleaner pucks, cleaner shower screen and no imprint in the coffee puck. Well worth the effort.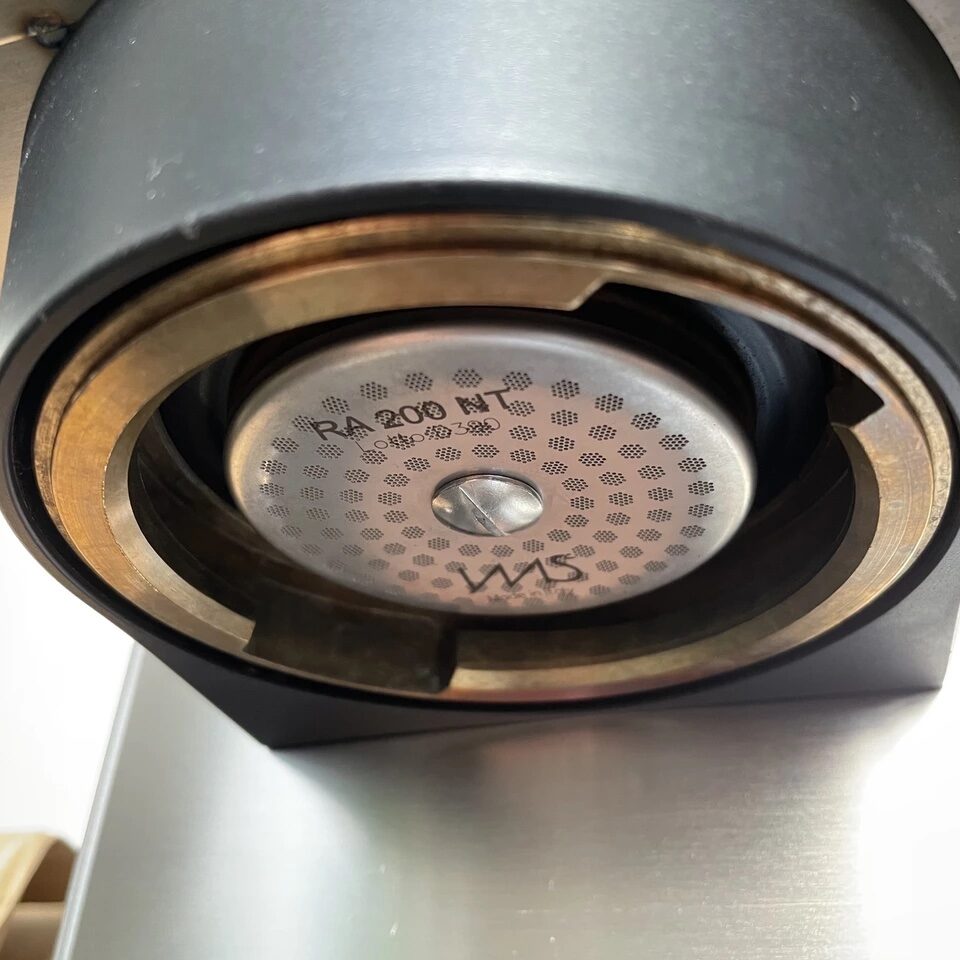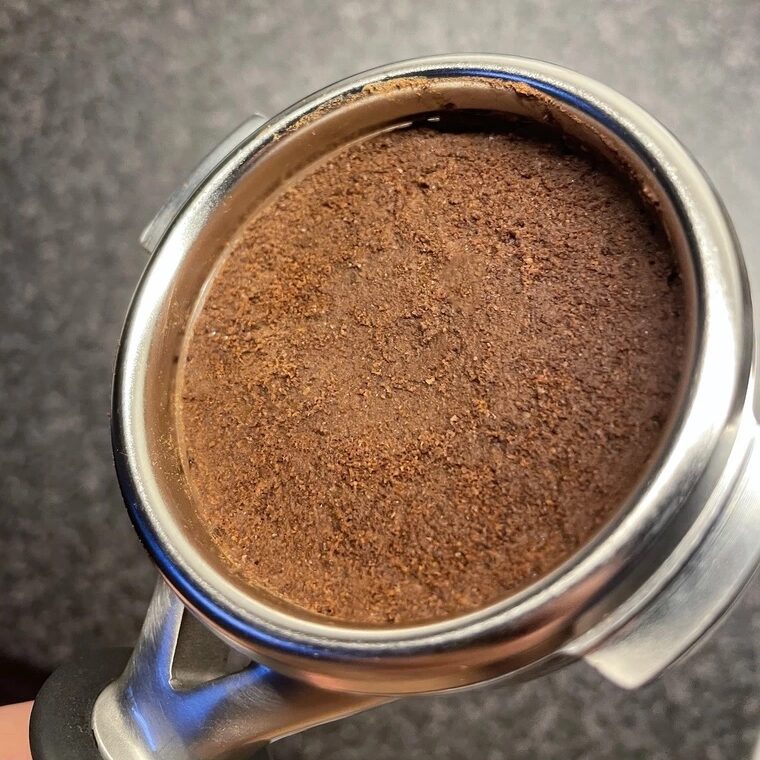 Jaroslav
I am not affiliated, associated, authorised, endorsed by, or in any way officially connected with Rancilio, IMS, Amazon or any of their subsidiaries.